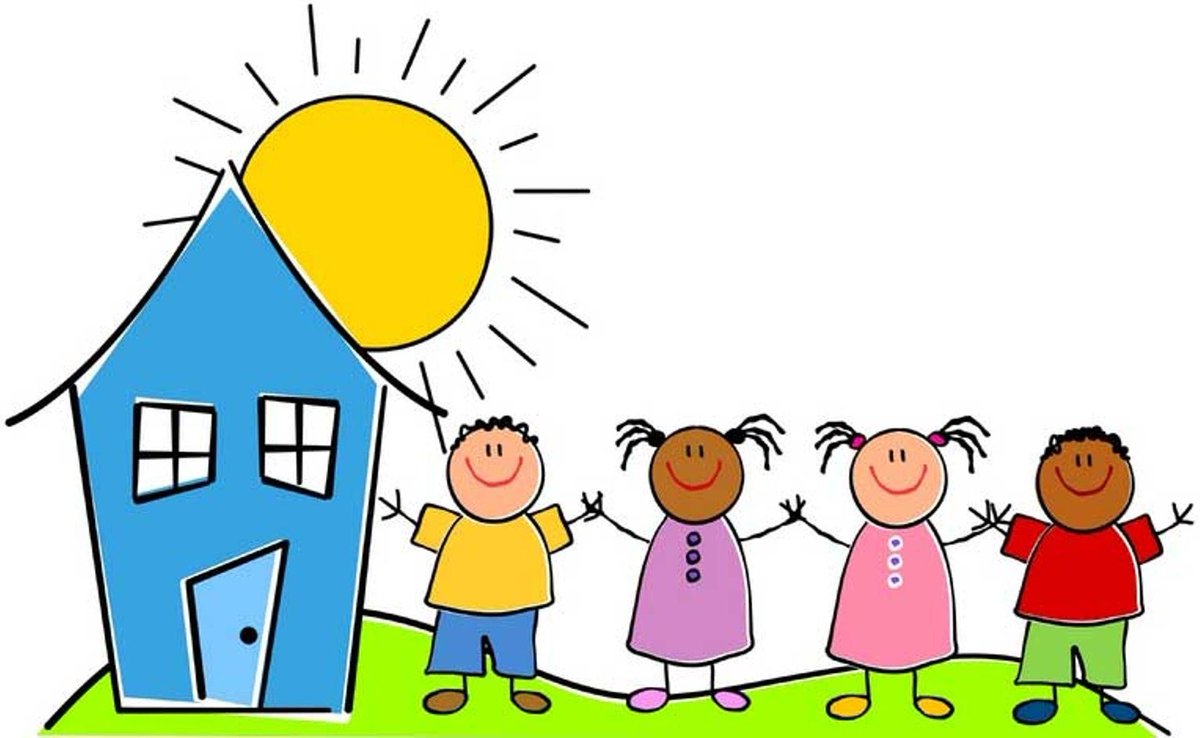 Sunday Crèche
A  Crèche* for babies up to 4 years old is available each Sunday (except for Family Service on the 2nd Sunday of each month).  Volunteers look after the children so that parents can relax and take part in the Service knowing that their little ones are being looked after nearby.  
ROTA ORGANISER:
Danielle Fletcher @ 087 255 8126 

*As is the practice in all Church of Ireland parishes it is mandatory to have completed a "Safe Guarding Trust" training course for leaders prior to working with the Sunday Club, Crèche and/or other children's/youth groups.  It is also essential that a satisfactory Garda Vetting Report is received by us from the Gardai prior to your installment as a leader/helper.
---
Chairperson:       
TBC
Panel Members:  
Mark Thornburgh, Anne Thompson, Laura Mahon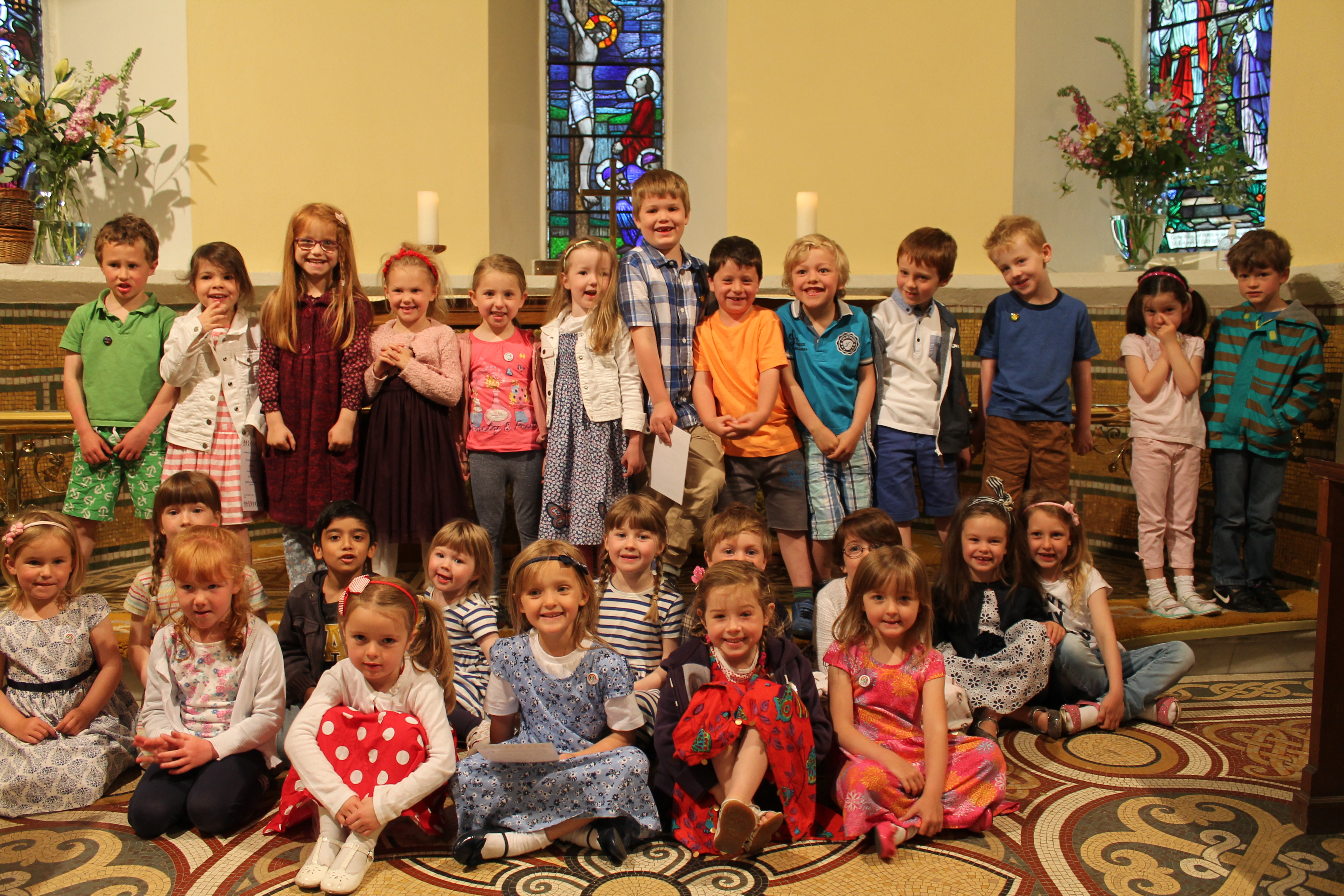 Sunday Club* usually meet at 11.00 a.m. Service on the first and fourth Sundays of the month.
The age groups are 4-6 years, 7-9 years and 10-12 years.
Sunday Club is organised by Debbie Duncan and she can be contacted at 087 647 1617.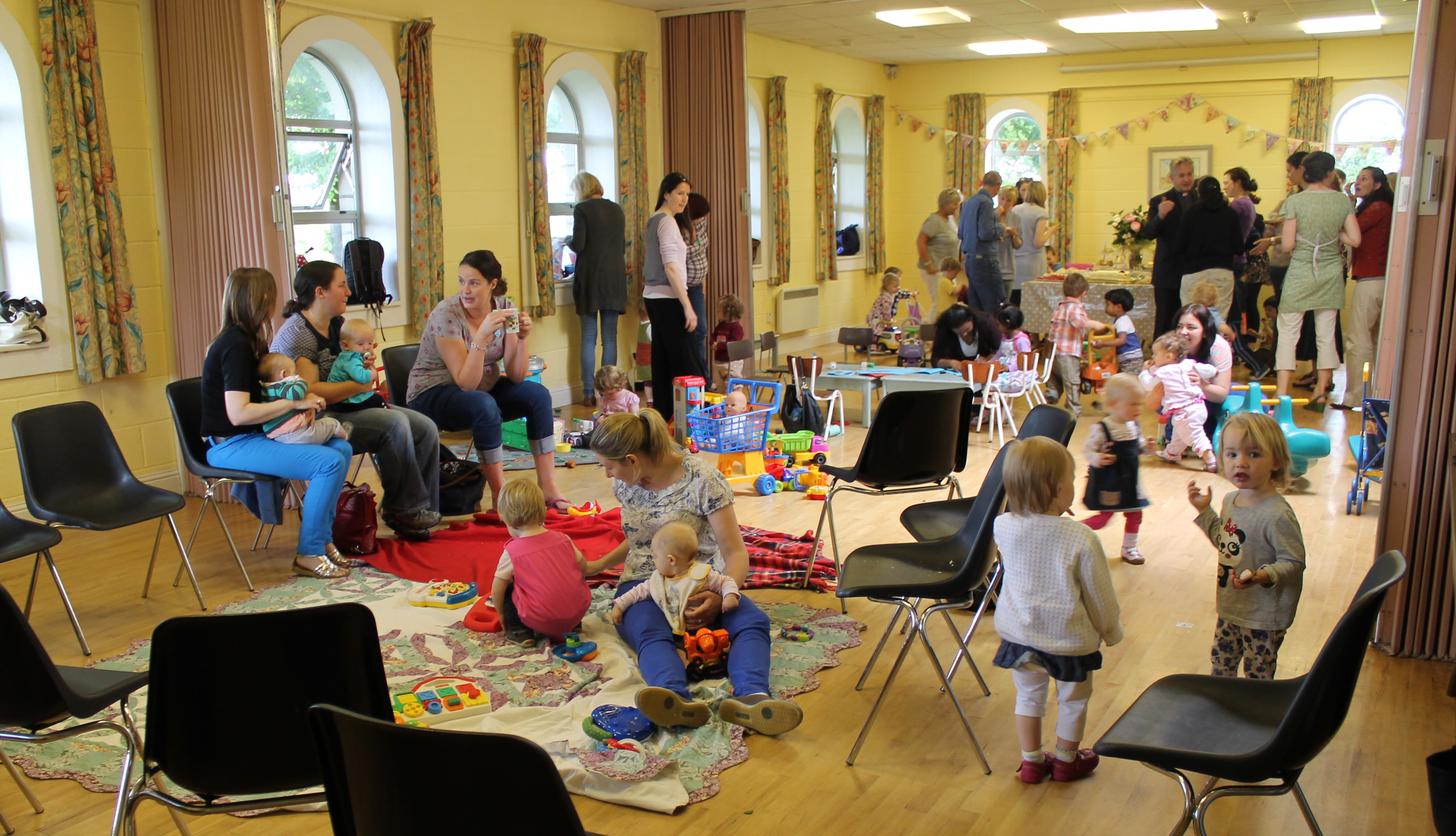 ---
Parents, Babies & Toddlers Group
---
Wednesday mornings at 10.30 a.m. in the Erck Hall (beside the Church).
This is a welcoming gathering of parents/carers who can relax, have a chat and a coffee while their little ones socialise and have some playtime together.
Contact: Claire Miller 086-8750540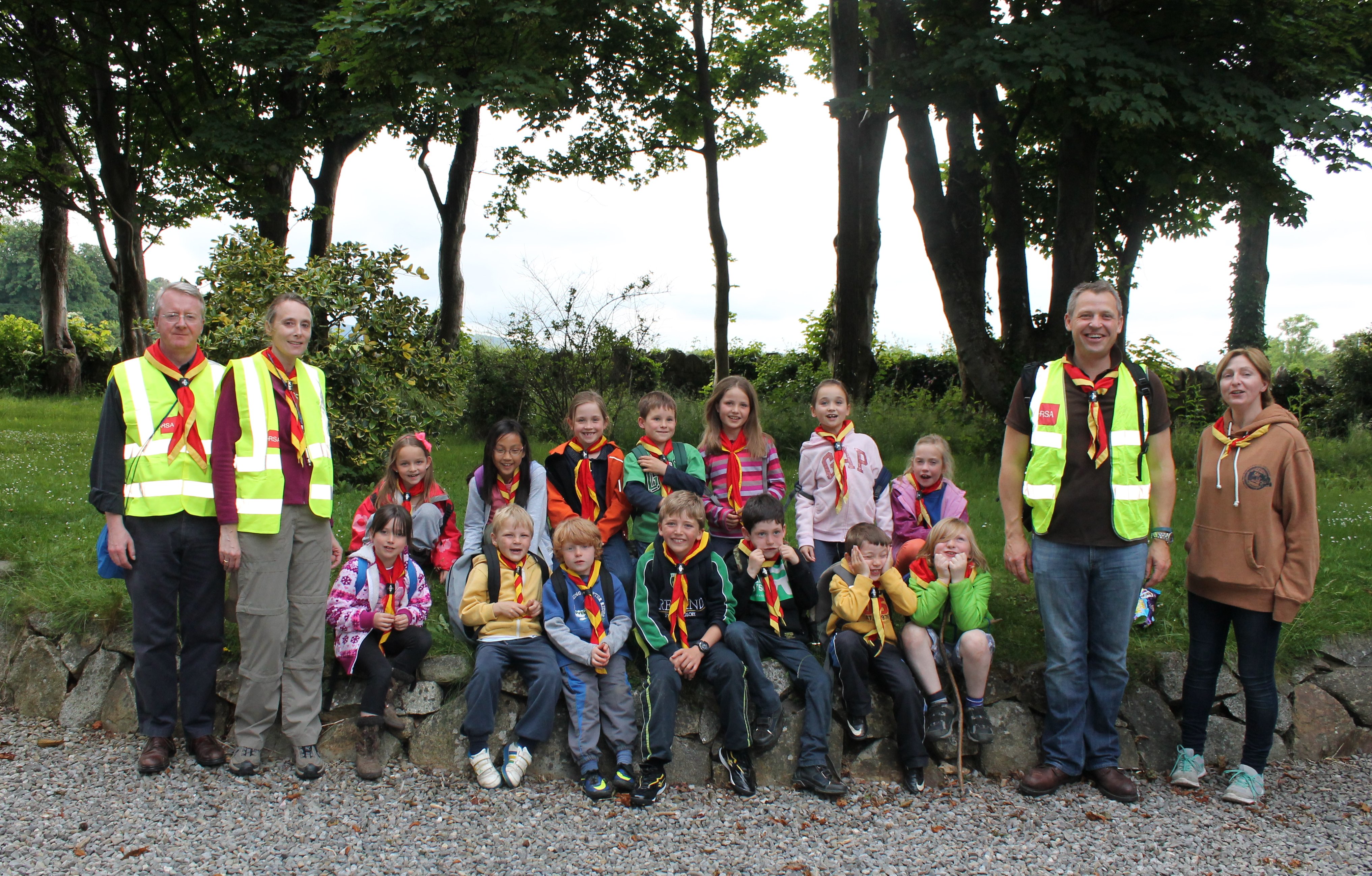 Scouting Contacts:
http://scouting-ireland.net/index.php
GROUP LEADER : Mark Duncan
Tel: 086 727 2300
BEAVERS –
Time: Mondays 6.30pm -7.30pm
Leader: Vicky O'Brien
Tel: 086 859 2358
CUB SCOUTS –
Times: Thurs 7pm-8pm (Sept-April)
Thurs 7pm – 8.30 (April – June)
Cub Leader: Mark Duncan
Tel: 086 727 2300
IRISH GIRL GUIDES 
---
RATHMICHAEL LADYBIRDS
For girls 5-7 years old
Meet in Rathmichael School
 Monday  – 3.30 – 4.30
Contact: Róisín Shanahan – 086 055 7017
RATHMICHAEL BROWNIES
For girls 7-10 years old
Meet in Rathmichael School
Monday at 4.30 p.m.-6.30 p.m.
Contact: Cathy – IGGrathmichael@gmail.com
RATHMICHAEL GIRL GUIDES
For girls over 10 years old
Meet in Rathmichael School
Monday 7.20 p.m. – 8.40 p.m.
Contact: Niamh Bhowan – Watersna@gmail.com